On-Site Consultation
Our kitchen expert will come to your home to carefully assess the space, capture the layout with all necessary information, and even take measurements of stairs and door widths - an important step for a seamless delivery.
This also allows the consultant to get a sense of your individual style, in order to design a kitchen that perfectly suits you.
Complimentary and without any obligation: The kitchen consultation is completely free for you and does not commit you to anything.
Video Planning Call
Our telephone consultation is incredibly convenient - and upon request, even includes video planning. All you need is a desktop PC, laptop, tablet, or smartphone.
This way, you can actively follow along as your unique dream kitchen takes shape.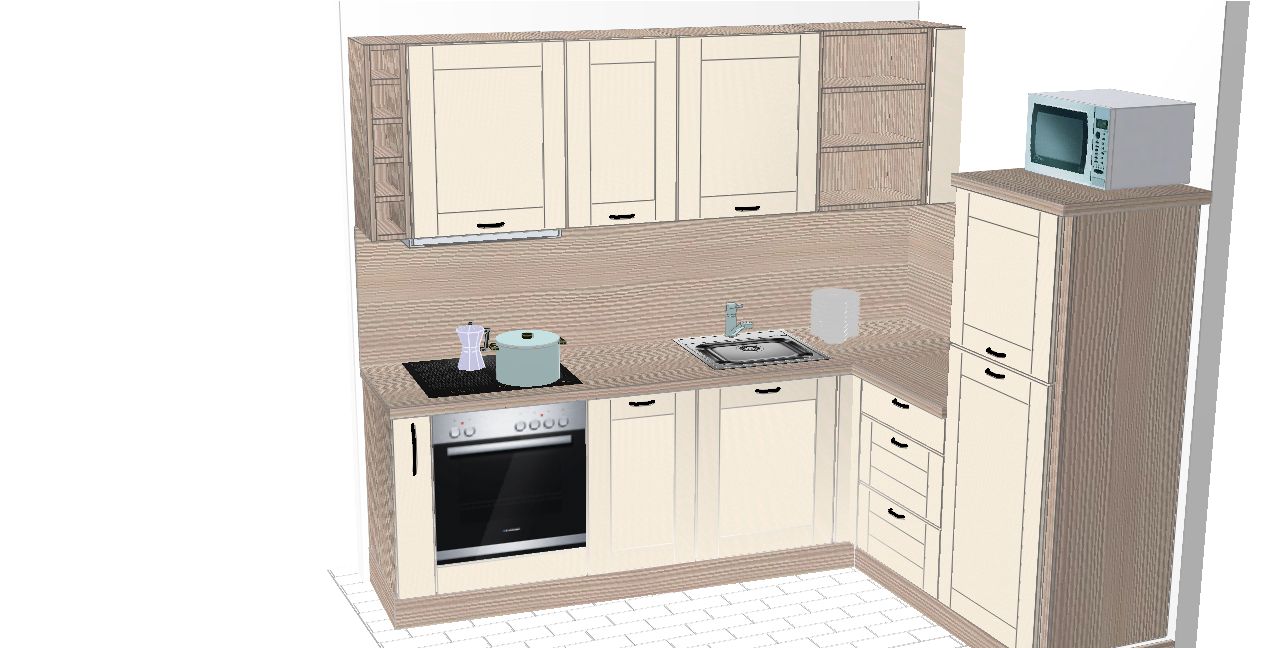 Delivery & Installation
Our professional kitchen installation ensures a seamless and worry-free realization of your dream kitchen.
Let us take care of the work, so you can focus on cooking and enjoying your meals.
Neues aus der Küchenwelt
die neuesten Artikel aus unserem Blog